About
ILC Kids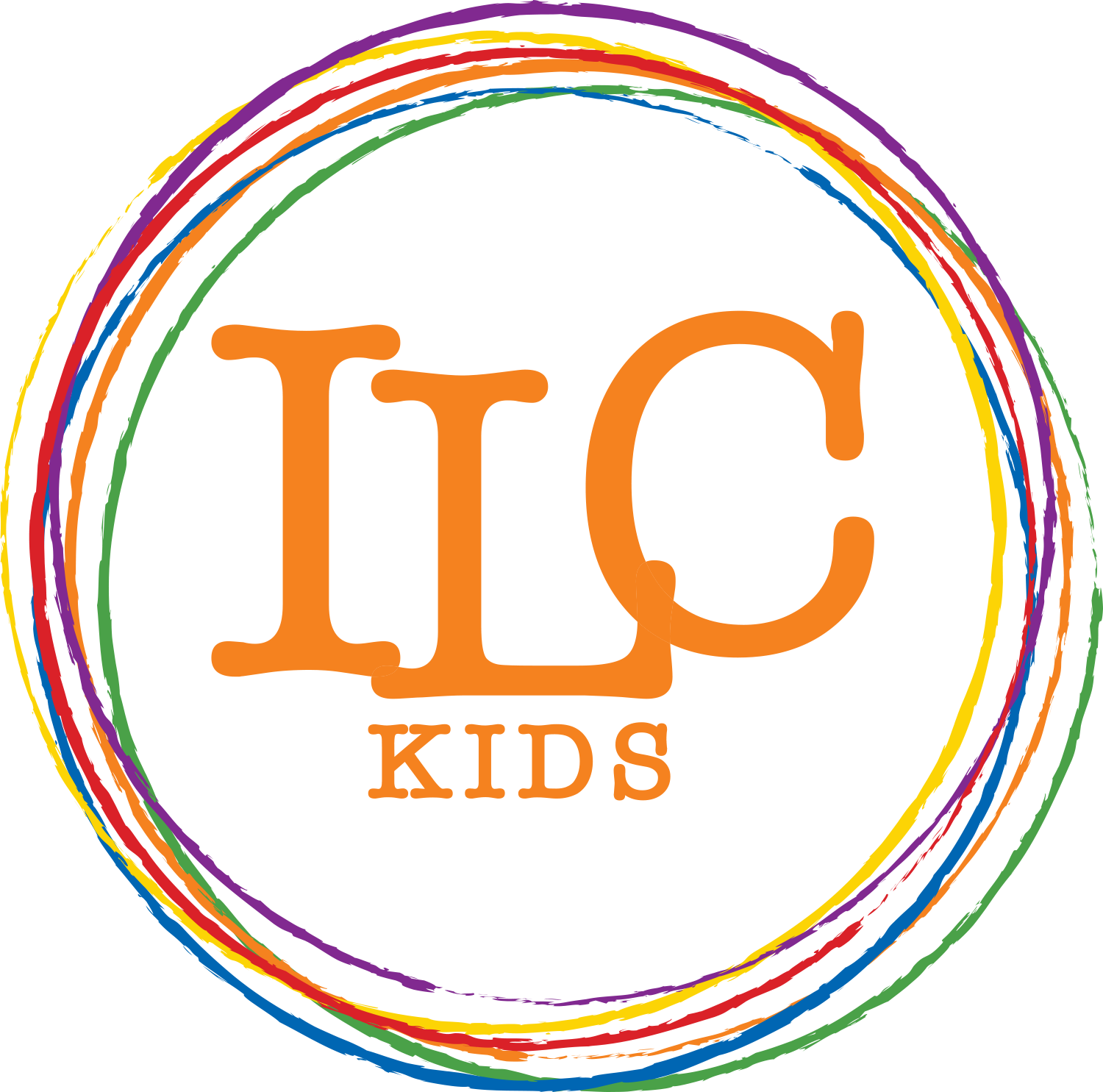 ILC Kids will meet in the main building. Join us while we have fun getting to know Jesus on a kids level! For more information click the link below.
Men's Group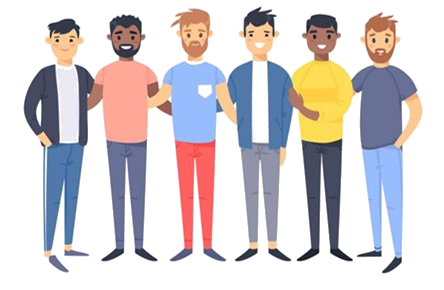 ILC Mens Group meets every other Sunday evening at 6:30pm. To get more information click the link below to email Dan Fields!
Prayer mornings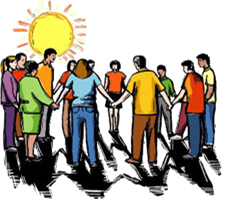 Every 2nd Sundays at our campus coffee shop, Thr3e from 9:16-10:16am we will have a prayer time where you can connect with God by prayer. For more information contact Amy Schweim!


ILC Students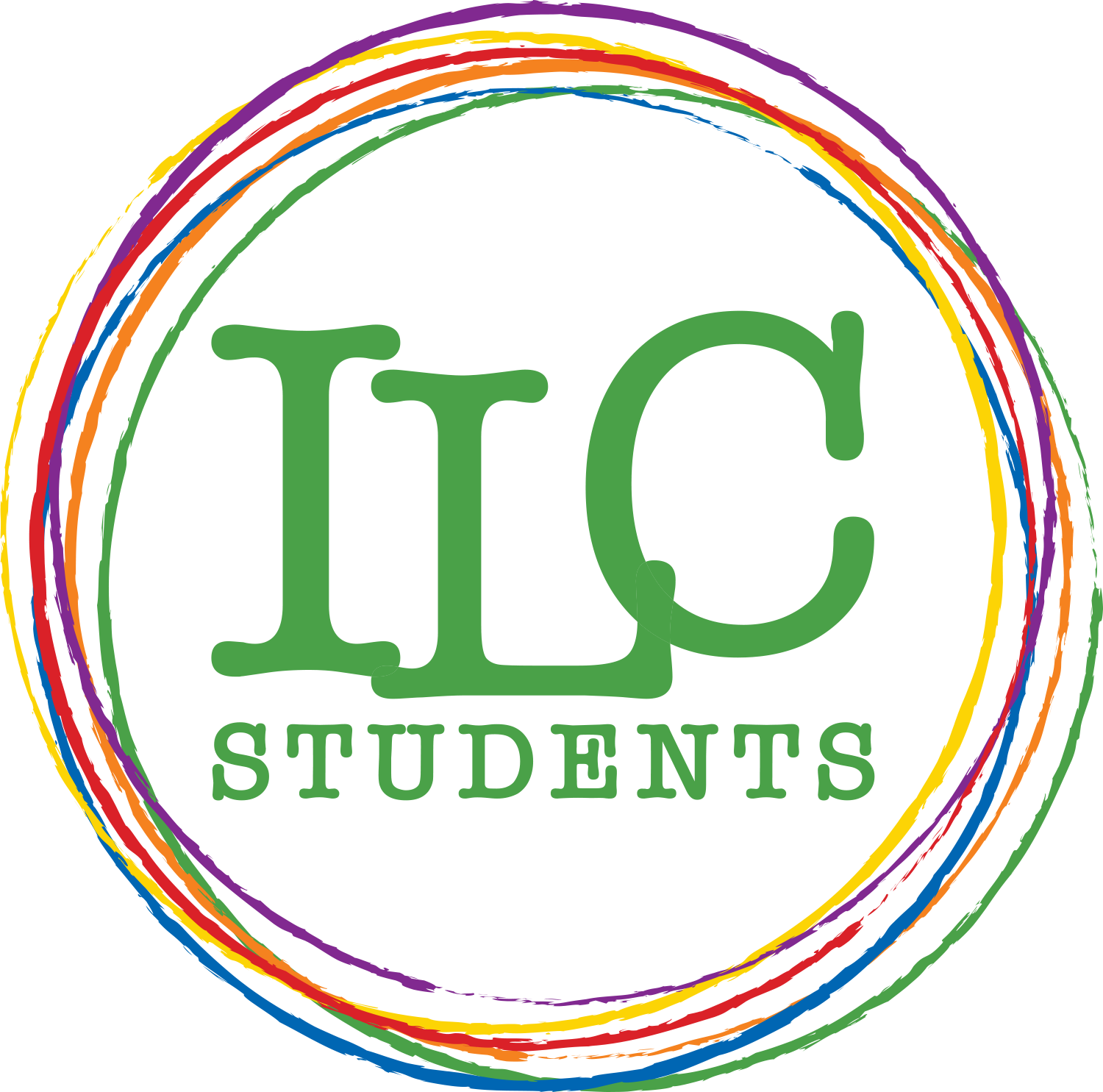 ILC Students meets in the Main Building 720 West Main. Join us and find out how to get your thirst quenched now and forever! For more information click the link below!
Women's Group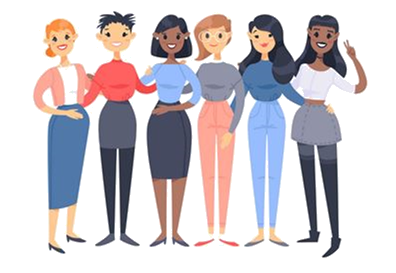 ILC Woman's small group is led by Amy Schweim. Click the link below to get more information.
Mops
Mops: Mothers of Preschoolers meet every 1 & 4th Monday from 10am-12pm. If you would like more questions, click the link below to visit our MOPS page.
ILC Young Adults

ILC Young Adults are for high school through college-aged students. If you would like more information on this small group click the link below for more information.
Care Ministry
ILC Care Ministry helps you through all the hard times in life. At ILC we have staff who are trained to help in any circumstance. If you or someone you know would like to get in touch with a Stephen Minister click the link below.
Quilting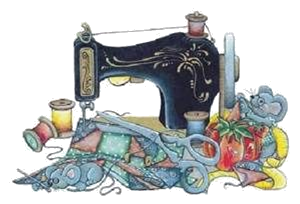 ILC quilters meet in our Main Building every Wednesday at 9:30am. All quilts are donated to Helping Hands House and the Lutheran World Relief every Spring and Fall. If you would like to join our Quilting group contact us below!